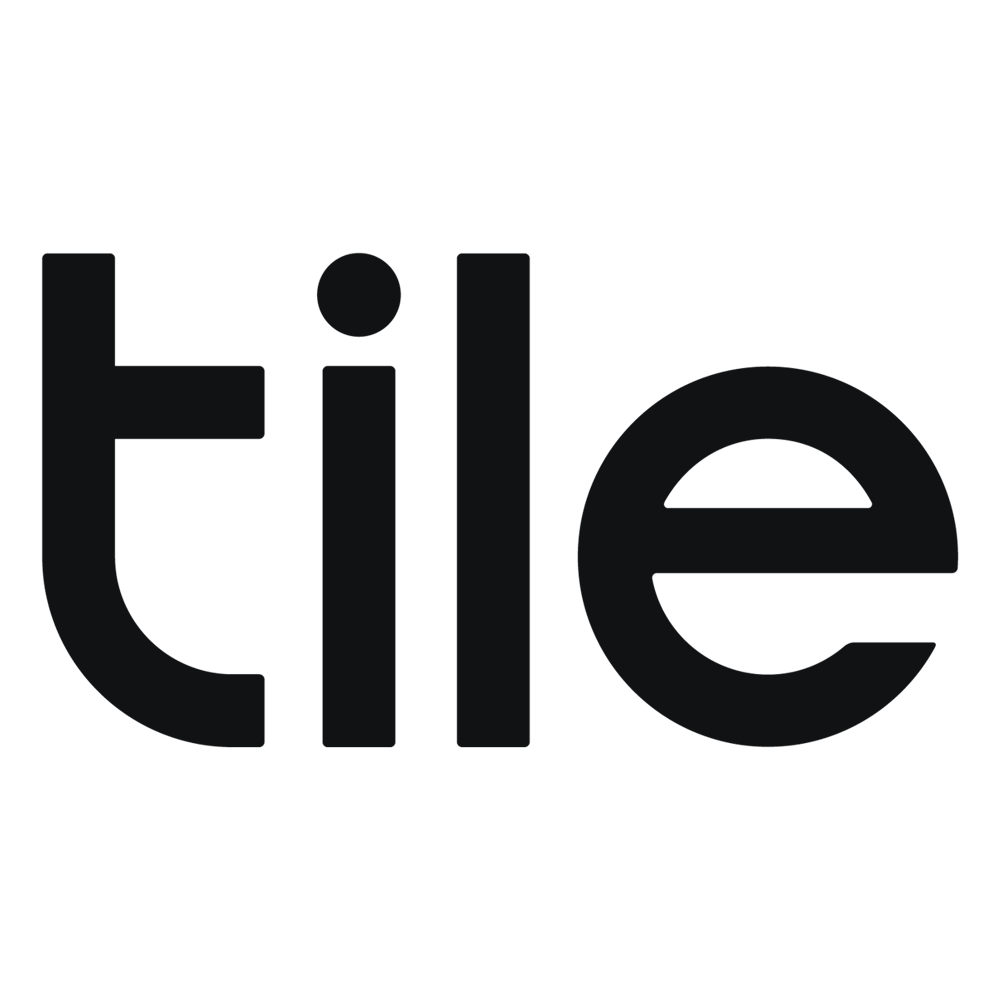 The Client Asked: Tile wanted to delight its employees with nature-centric holiday gifts. They asked us to incorporate some existing branded swag, including a beanie, socks and a hoodie, with other outdoorsy items. Gifts needed to be shipped to hundreds of employees across the globe, taking into account hoodie sizing for each one.
We Answered: We combined Tile's existing swag with outdoors themed playing cards in a gorgeous wooden box, gluten-free granola, mini fir scented candles and caramels that we wrapped in-house with forest print paper. The hoodies were available in six sizes, and we ensured that each one made a seamless journey to its correct recipient across 8+ different countries.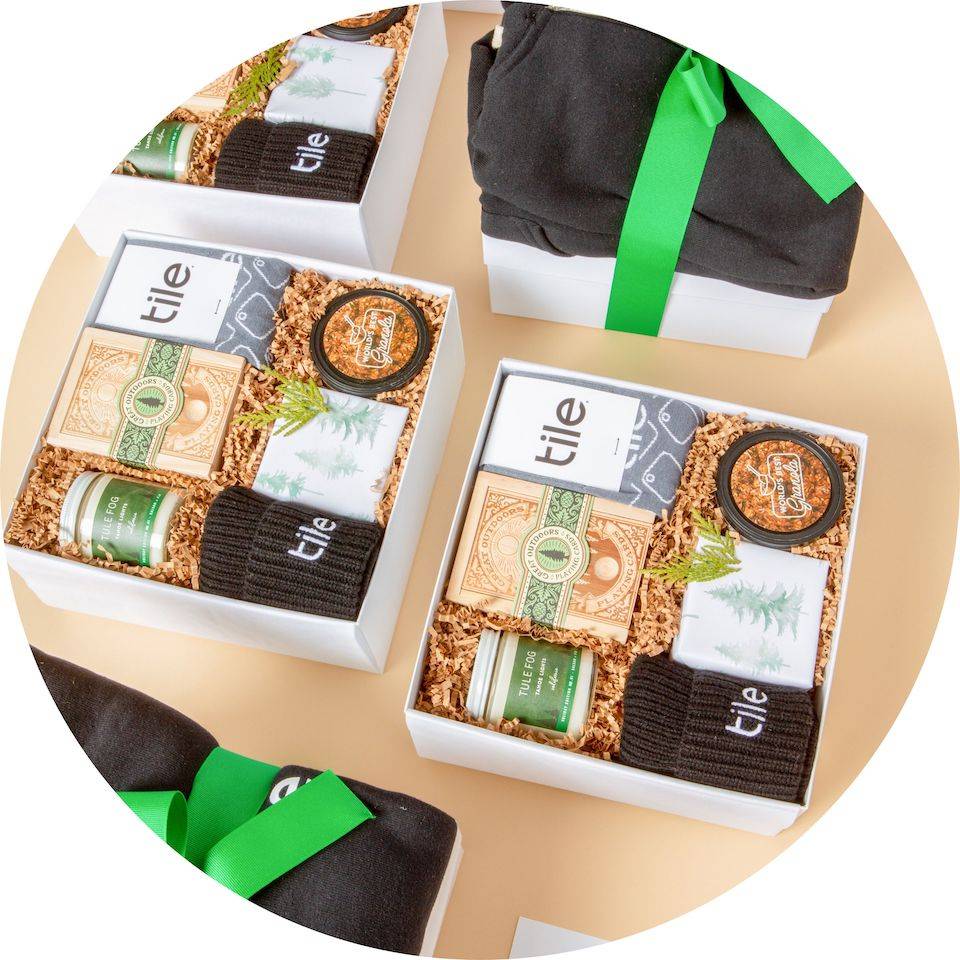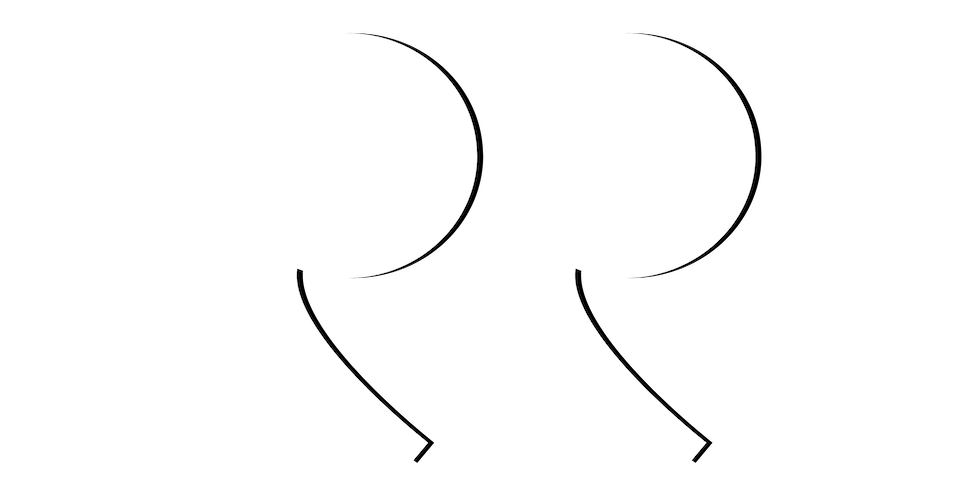 Client Feedback:
"The communication was excellent & the proposal was creative, thoughtful & on-brand. The gifts themselves were wonderful - great products & beautiful presentation!"
We can help with your corporate gifts, too!