Wordle-themed conference gift boxes
The Client Asked: Cloudera needed hundreds of gifts for attendees of their Evolve conference in New York City. They wanted these gift boxes to incorporate the event's slogan and, if possible, to reference their keynote speaker: the inventor of Wordle.
We Answered: We worked with luxury chocolatier Compartés to create custom truffles that looked like a Wordle board, a nod to the keynote speaker. These were part of a larger bespoke packaging suite that our team designed in-house, including custom product packaging that conveyed the event's slogan. Everything was packed in custom branded mailer boxes that were perfectly sized for commuters to easily take with them in a backpack or purse.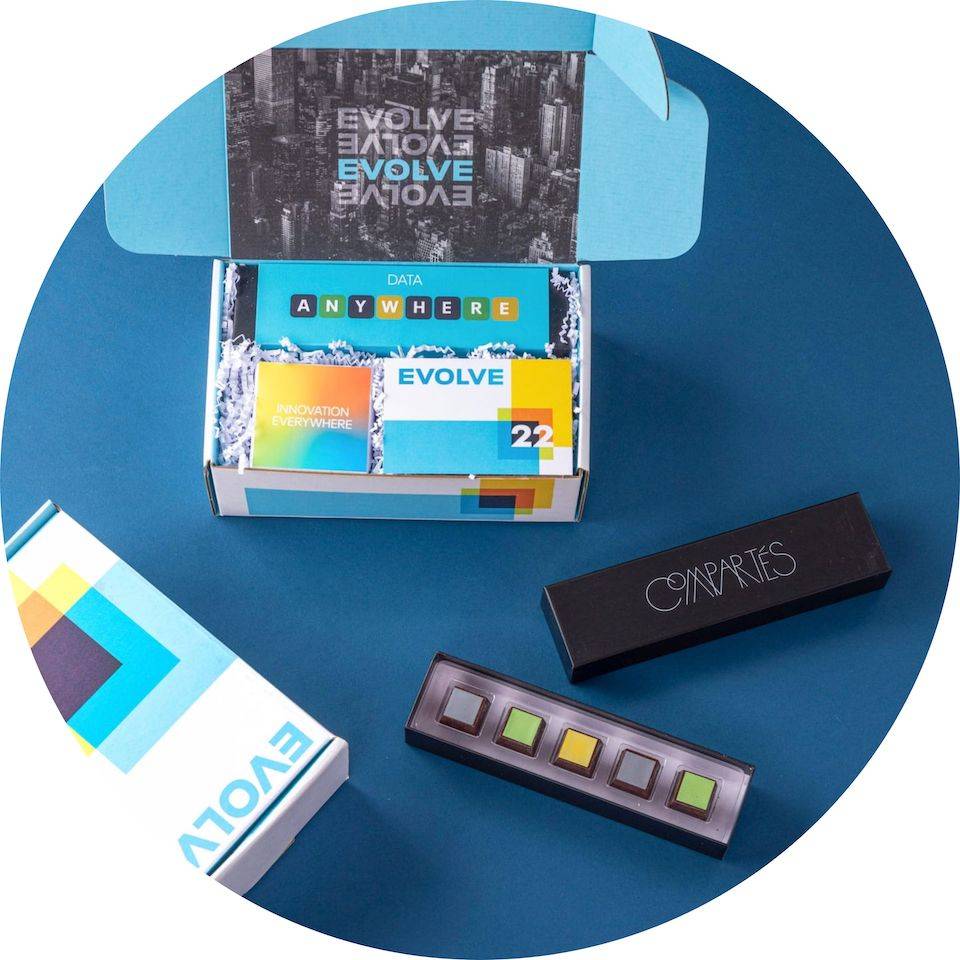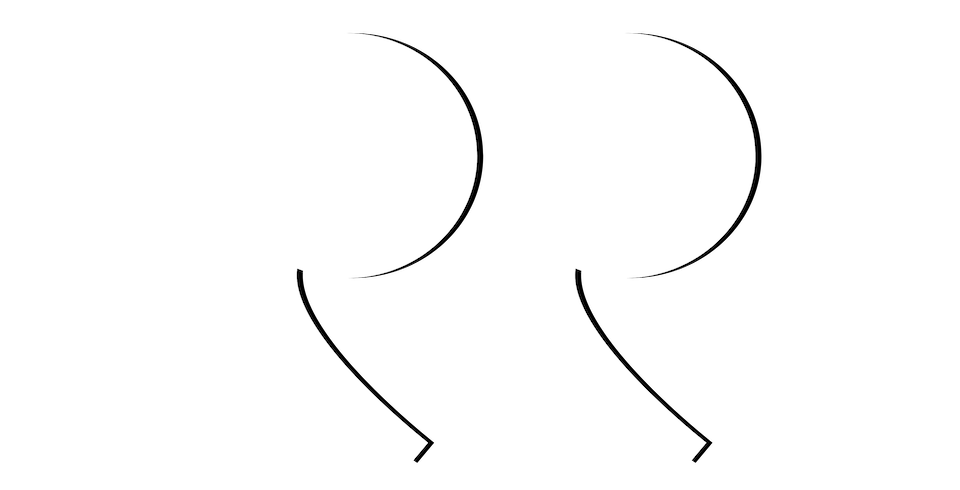 Client Feedback:
"The boxes turned out so great, and were a huge hit! We appreciate the quick turnaround and creative thinking on this project to knock it out of the park."
We can help with your corporate gifts, too!