"Go For The Gold" marketing summit gifts
The Client Asked: Google wanted to ship event gifts to the attendees of its internal marketing conference in order to give the worldwide virtual event a more intimate feel. They requested that the gifts be in line with their theme of "Go For the Gold" and that they have a cozy feel to align with the time of year.
We Answered: We created custom gift boxes that included shimmering gold products and golden accents throughout, including adapters wrapped in gold paper for International recipients (so that they could use the included gold Smart Mug). Sock style and size were also customized to the recipient. We then shipped these boxes to recipients across 5 countries in time for the virtual event.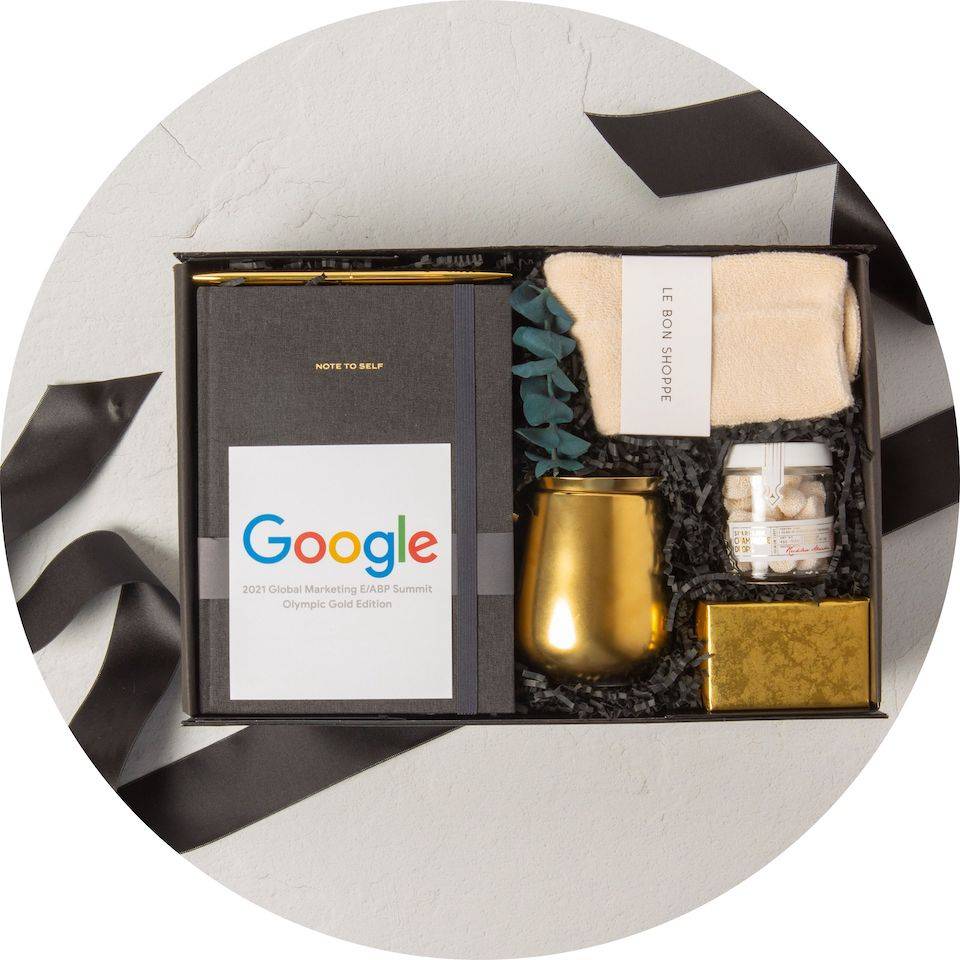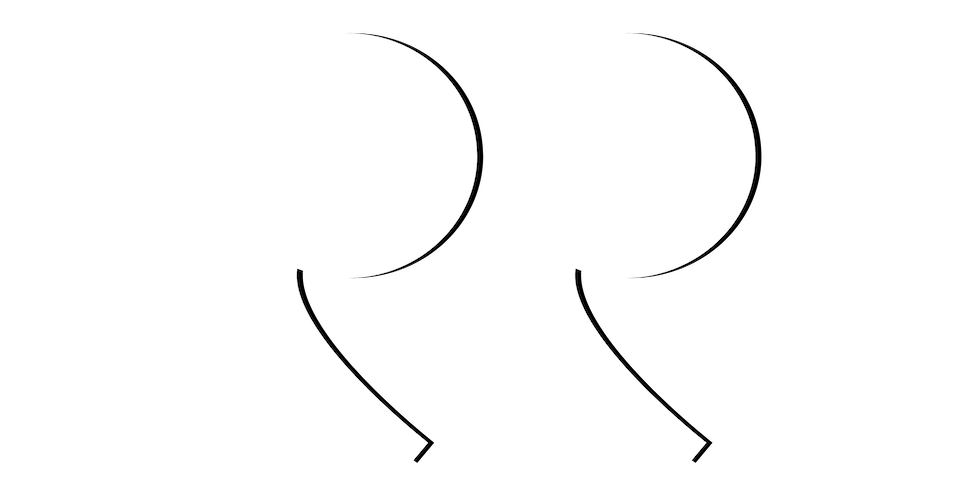 Client Feedback:
"You have gone above and beyond, the only thing I have to say is THANK YOU so much for your commitment and follow-through. The gifts were very well received and looked extra impressive in person."
We can help with your corporate gifts, too!