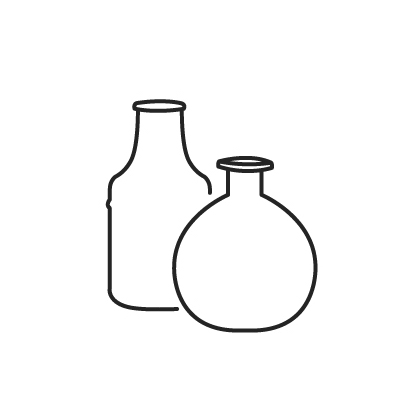 We source well made products from artisanal makers - no cheap "filler" items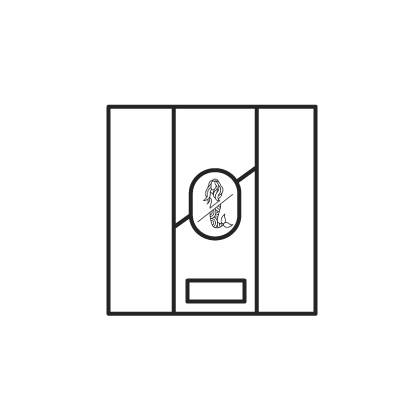 High-end materials & thoughtful details add up to a modern, luxe look & feel.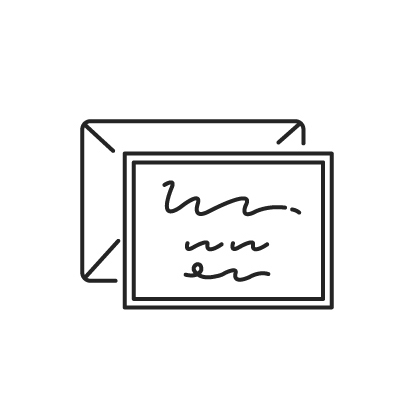 Every gift includes a free handwritten card for a memorably personal touch.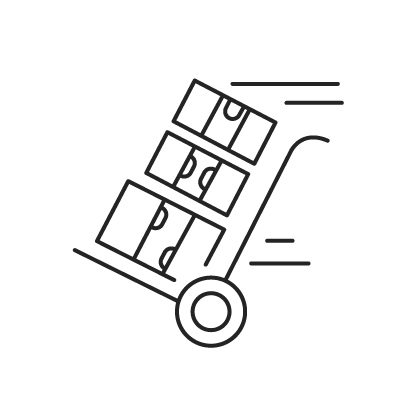 Our gifts ship within 2 business days and arrive in picture-perfect condition.
"Fantastic! I'm completely blown away by the quality of my new ceramic vase and will be placing another order very soon."
Explore our limited edition collection of vases, available April 2020.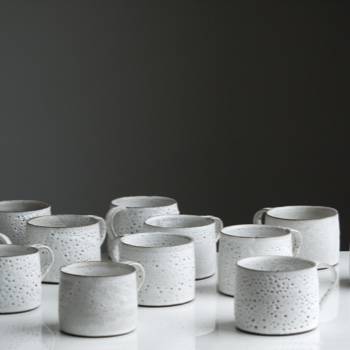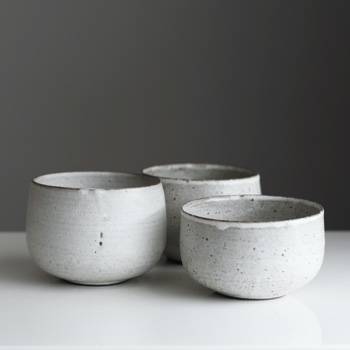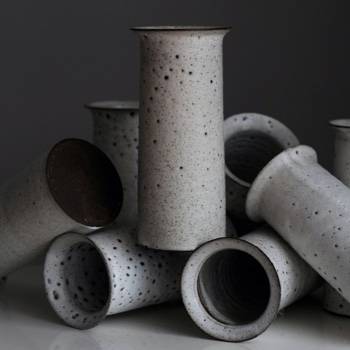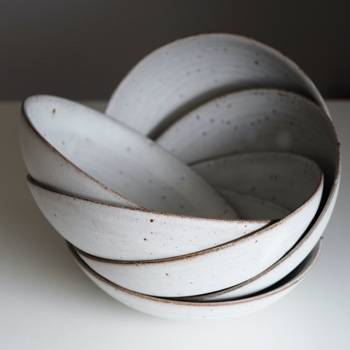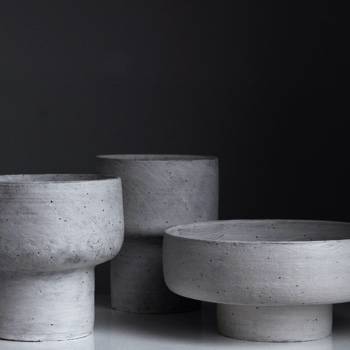 Enter your email and receive 10% off your first order.